The Truants Foundation was created in 2019 after many years of succesful fundraising by The Truants. After raising an astonishing amount of money for our children's charities, there was only one way to go but up. The Truants Foundation are now fiscally responsible for their income and all the administation that comes with that by being a registered charity. They still donate all profits to Nordoff Robbins, Childline, Teenage Cancer Trust and Save The Children, and may add more international charities in the future.
For more information on the beneficiaries of The Truants Foundation, please click here.
But for now, please meet the team….
THE TRUSTEES- The Truants Foundation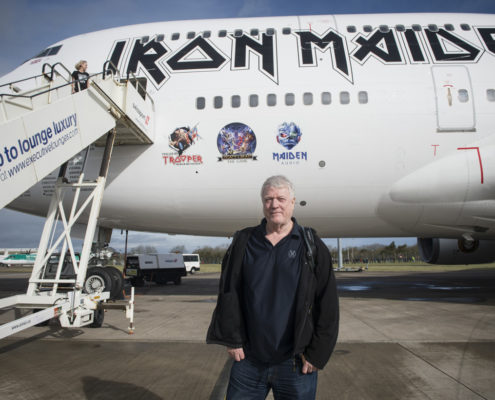 Rod Smallwood
Chairman & Founder
The Truants Foundation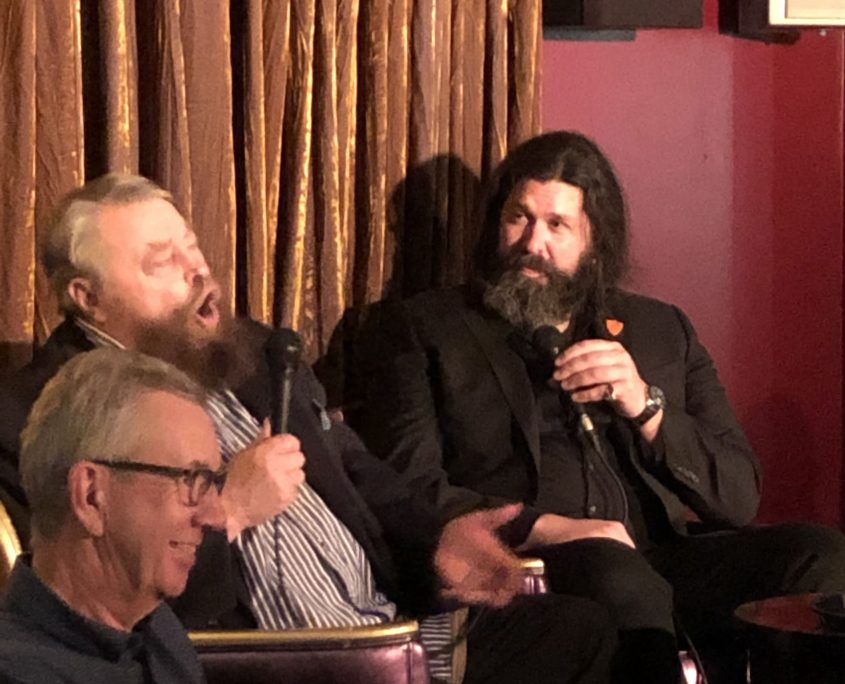 Alexander Milas
Founder- HMT
The Truants Foundation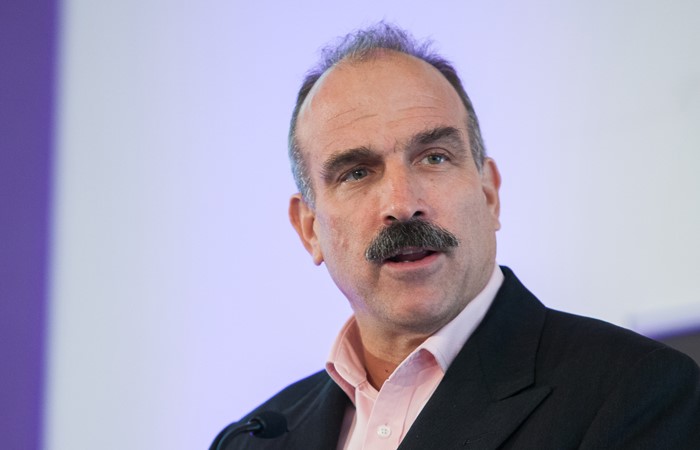 Tom Baigrie
Trustee
The Truants Foundation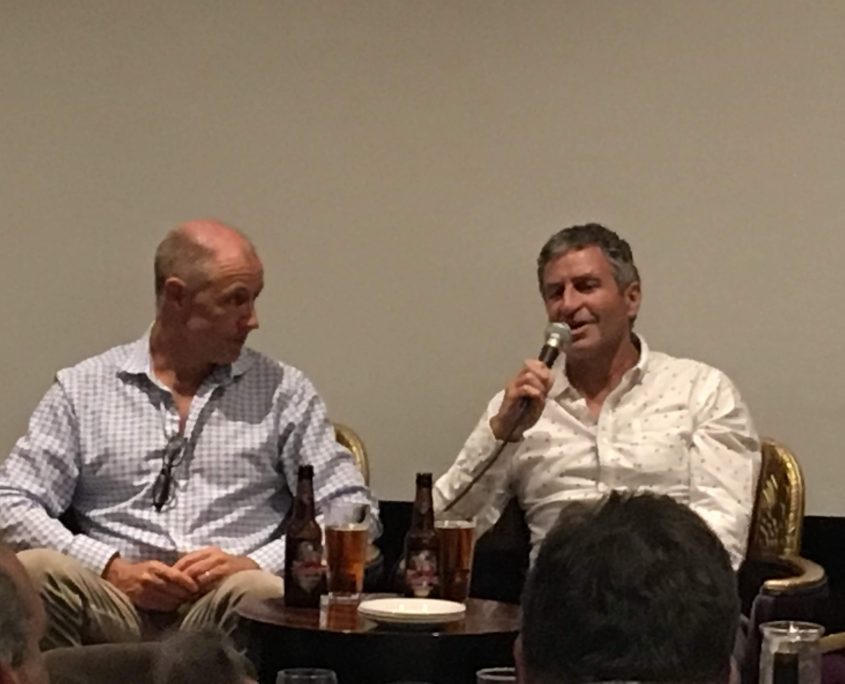 Michael Hole
Trustee
The Truants Foundation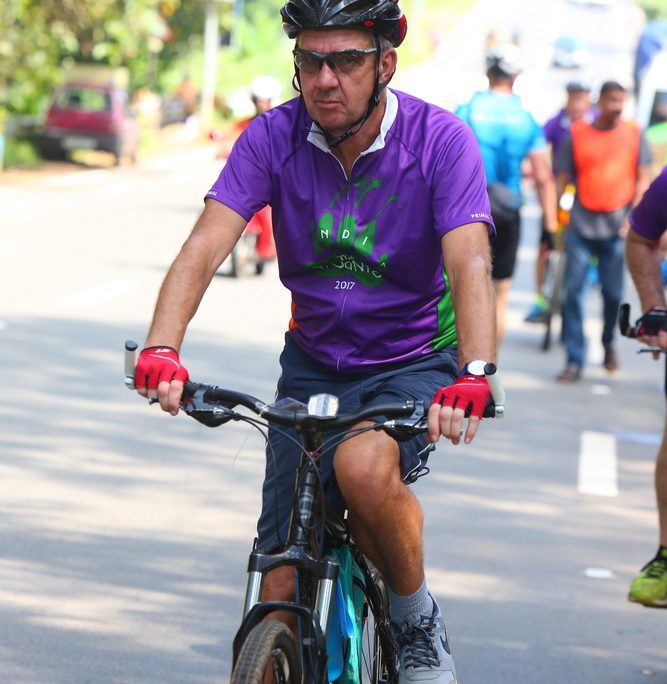 Alan Bennie
Trustee
The Truants Foundation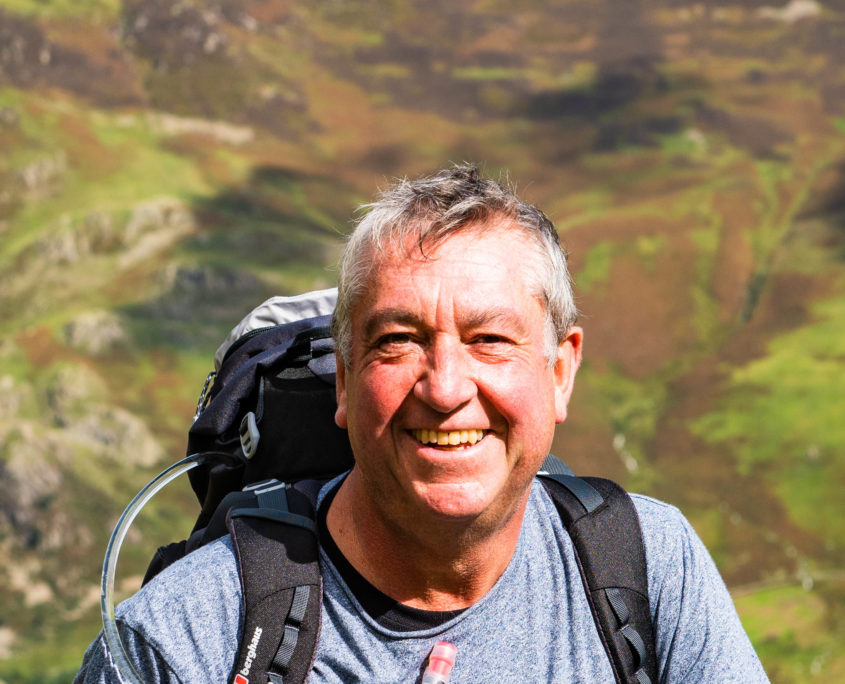 Steve Pennington
Trustee
The Truants Foundation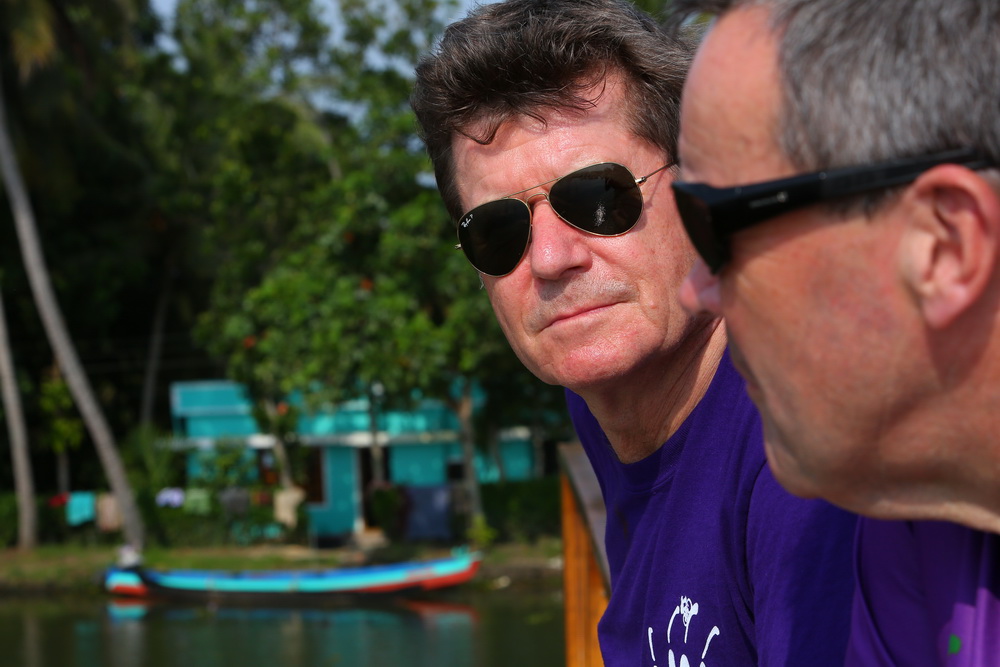 Bill Taylor
Trustee
The Truants Foundation
THE ADMIN- The Truants Foundation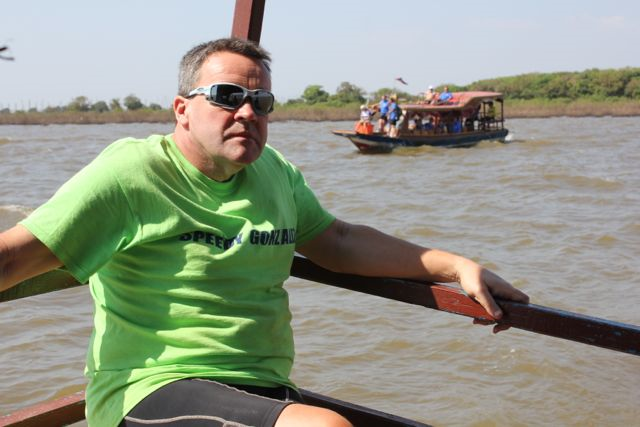 Charles Bradbrook
Accountant- SLRV
The Truants Foundation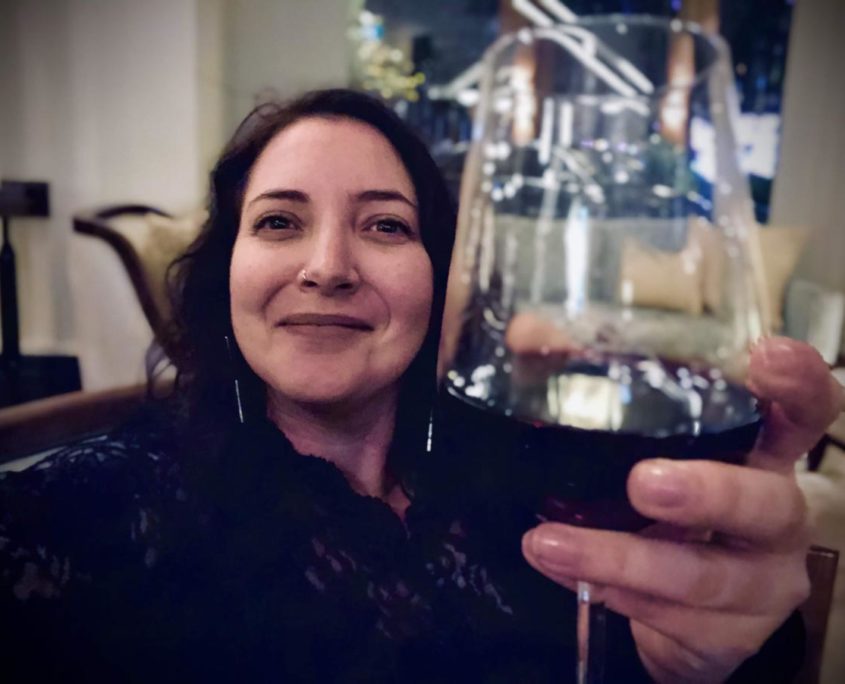 Helen Curl
Head Of Operations
The Truants Foundation
THE BOARD – The Truants Foundation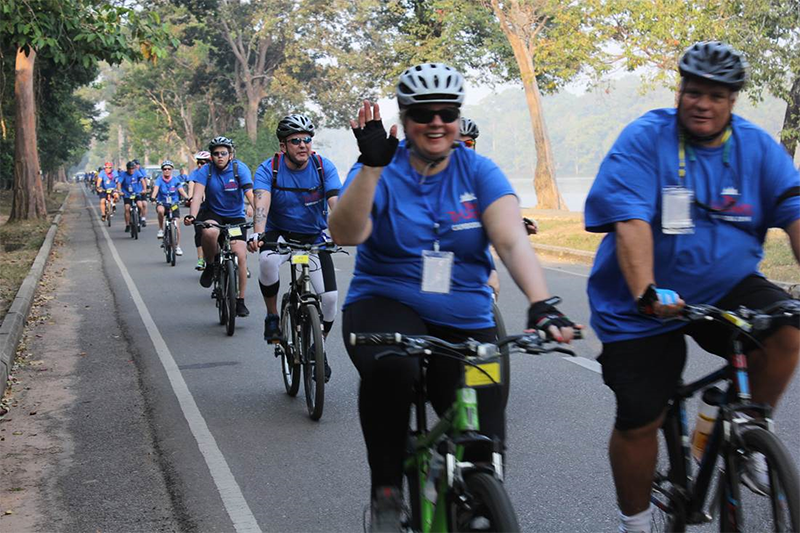 Jo Carter
Board Member
The Truants Foundation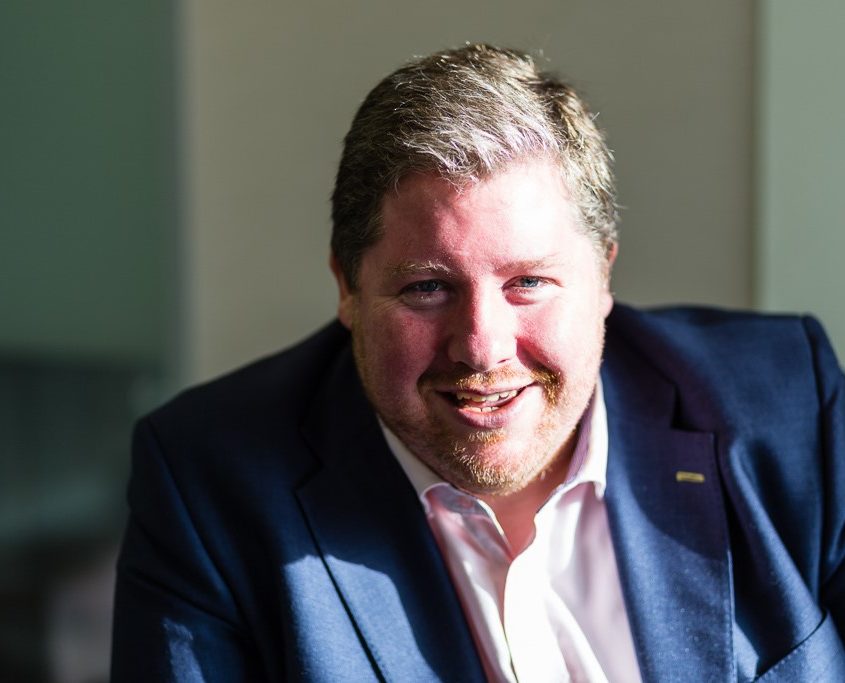 Adam Tyrer
Board Member
The Truants Foundation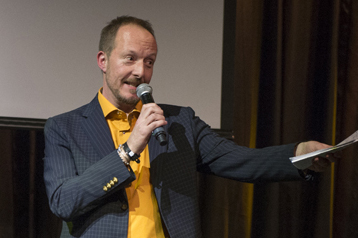 Dave Shack
Board Member
The Truants Foundation