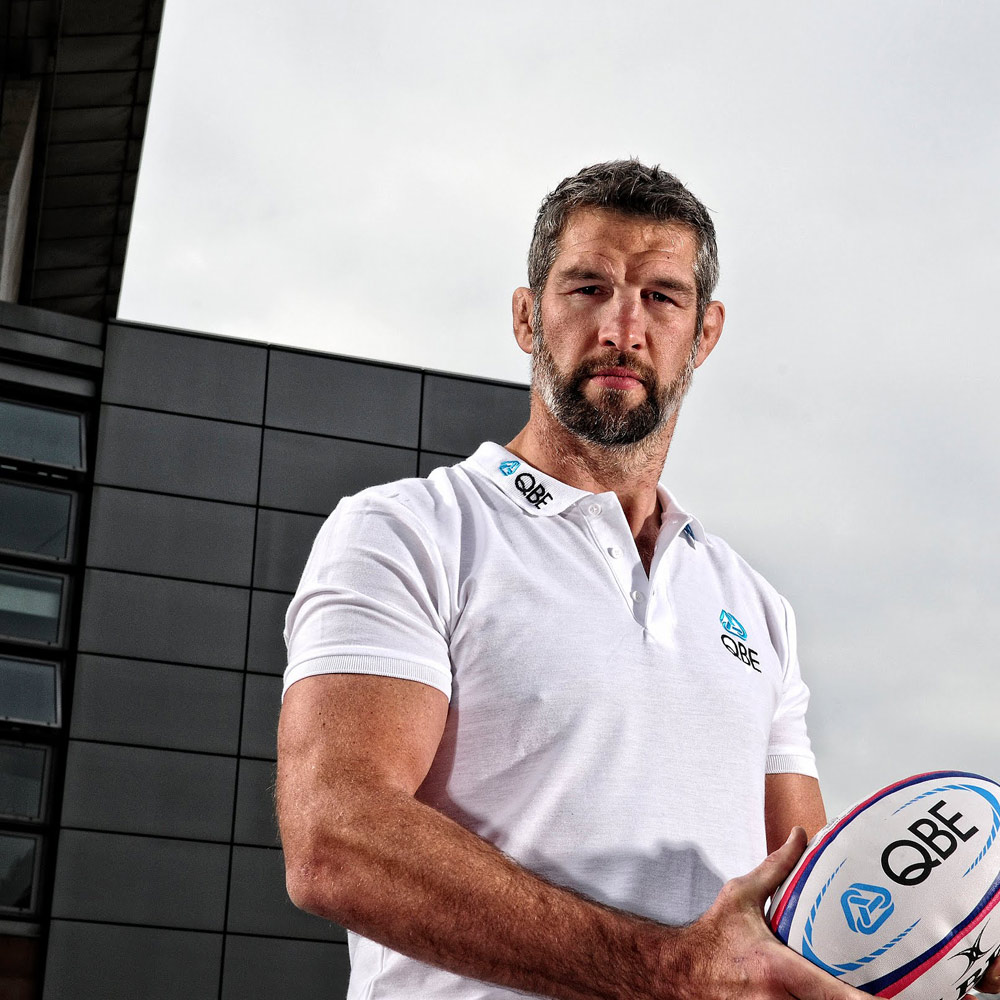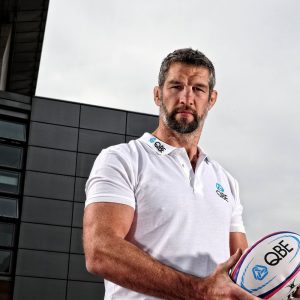 Wednesday 16th November 2016- Sanctum Soho
It's his hands that astound. Huge great things. Like something out of Beowulf. They speak of primordial power and the capacity to break bone and rend flesh without much concern. And so it once was. Lovely then that our guest speaker at the 4th Truants Rugby dinner in the belly of our Sanctum Soho HQ should prove to be the gentlest of souls, an almost shy giant and the most delightful of company. Simon Shaw is a player's player, a legend of the hardest yards and toughest corners, and just the kind of man rugby cognoscenti love a chance to get to know better.
He spoke self-deprecatingly of his prowess as a speaker and was perhaps surprised by the rapt attention given his every word as he talked quietly of his time taking on the likes of Botha and O'Connell and 1000 referees. It was a real insiders rugby session and the Truants loved it. Rod and Mike sat either side drinking up his company and flagons of Trooper, Paul and Carol opposite and talked Saracens and asked probing questions and with the room packed we listened to his touring anecdotes and tales of sending off and yellow cards, all innocently wise opinions and ate and drank fantastically well. Mark has a new chef, a new hyper-intelligent and beautiful girl-friend, and glamourous new international business partners, so all as normal there then.
A small auction followed with Rowan, and the Burdess brothers and many others all bidding, but Paul (Curran) and Adam and Carol bravely took the prizes, bidding for St Simon's relics and a magnificent looking book about the Lions before we tumbled upstairs and continued into the small hours as Truants do. An Irishman and his wife joined out party and someone started shotting, so it all got blurry.