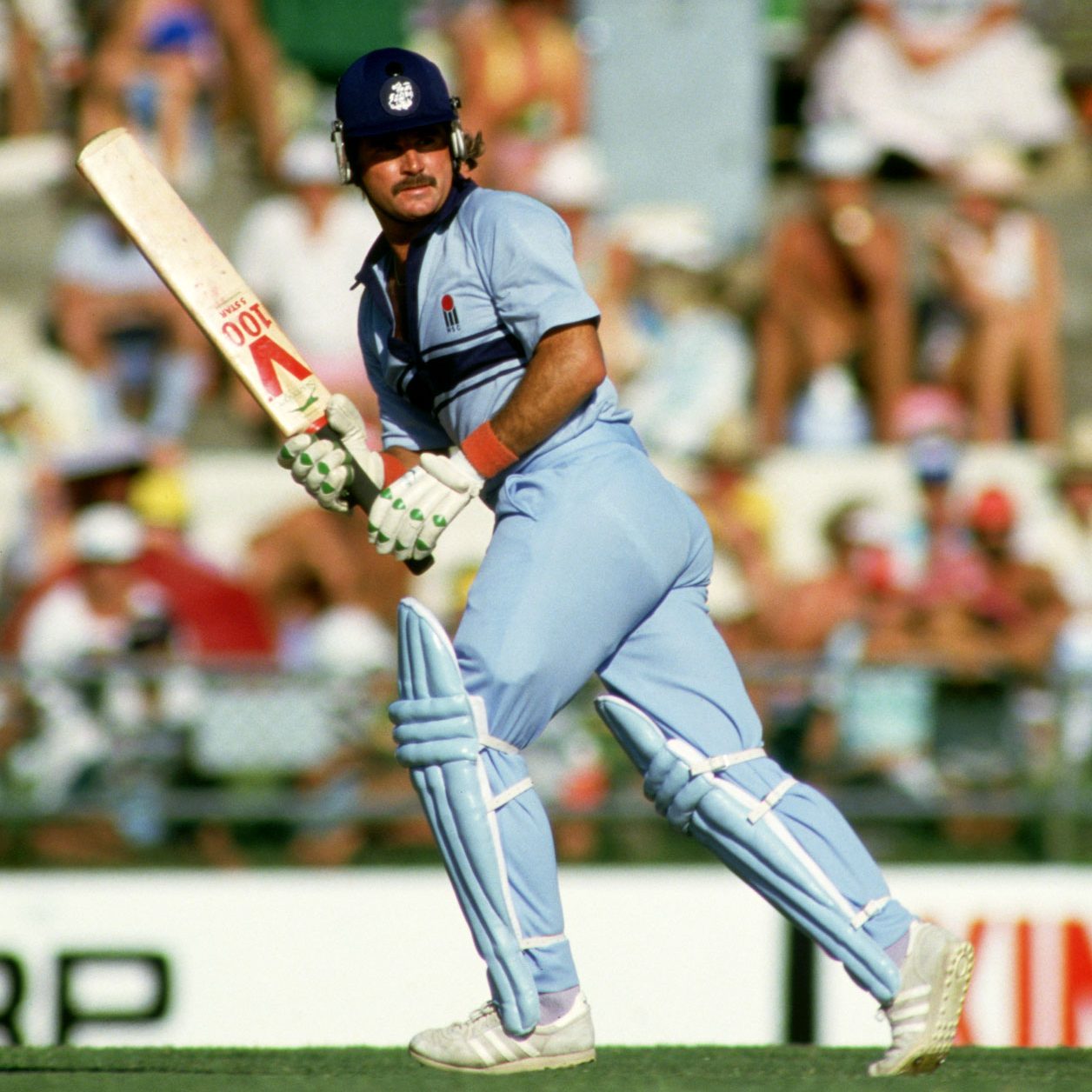 TO BE RESCHEUDLED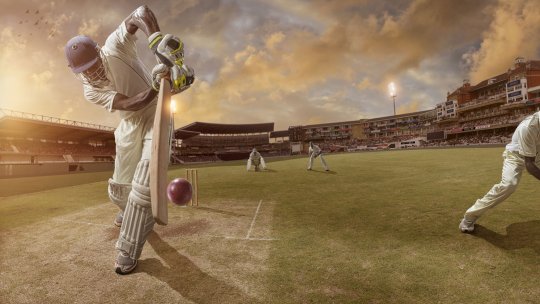 On Thursday 28th September 2017 there will be an exclusive dinner for 40 people starting at 6.30 pm in the Sanctum Soho Hotel Cinema Room, 20 Warwick St, London, W1B 5NF including a very special guest…..
Yes, we are delighted to have England/ South African Legend ALLAN "LAMBY" LAMB as our second Cricket Legend, who will give us some real insight into captaining for England and that cheeky message to Bruce Reid in 1987 against Australia as well as tales of him, Botham and Gower… The legendary West Indies team and Ashes series epics.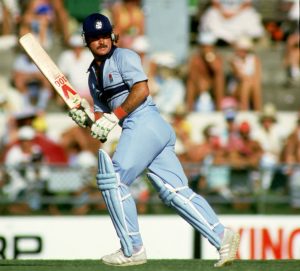 Drinks will be served on arrival at 6.30pm upstairs in the restaurant and the sit-down dinner in the cinema will begin promptly at 8pm.
There will also be the opportunity for questions from the floor, a raffle, small auction and an excellent 3 course meal.
Everyone gets to say hello to him at some point – we don't even need a microphone in there, it's that cosy!
See photos from previous dinners in the Legends Section 
Tickets are £175 which includes all food and a pre dinner cocktail or two! Of course all profits go to the Truants Charities – Nordoff Robins, Teenage Cancer Trust and ChildLine.
Payment can be made via BACS to:
NORDOFF ROBBINS (TRUANTS)
Coutts & Co
SC: 18-00-02
ACC: 00195685
Ref: Cricket/ YOUR SURNAME
Contact Helen C ASAP at Phantom to save your spot by reply: Helen.curl@phantom-music.com
MENU
Pre-Dinner Cocktails
Starter
A Charcuterie Selection of Meats, Breads and Fish, Pickles and Chutney
Main
Pork Loin Chop, Sage & Truffle Mash, Apple & Cider Gravy with Crackling & Vegetables
Veggie Option: Butternut Risotto
Sweet
Blueberry Cheesecake with White Chocolate Ice cream