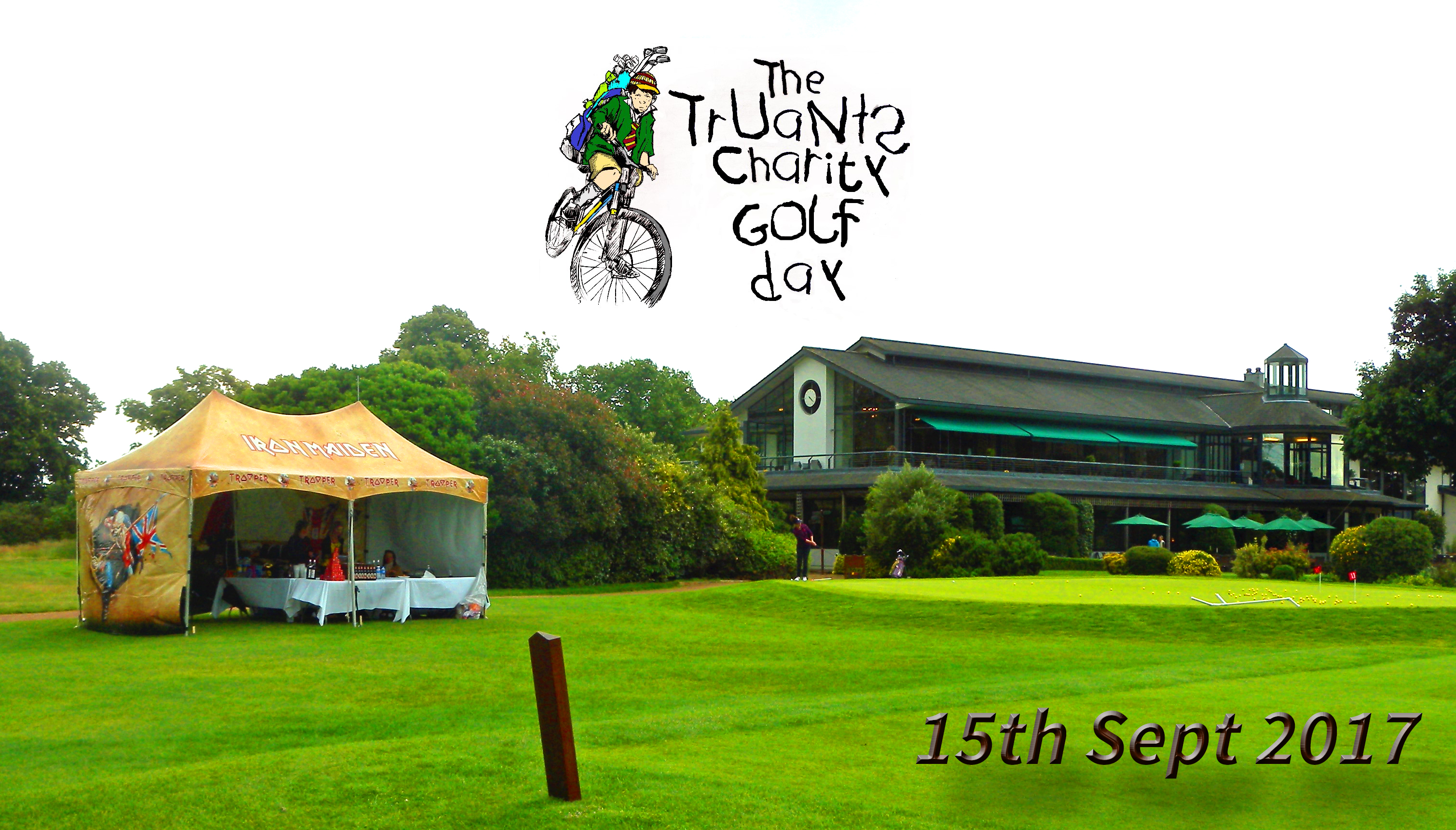 This year's annual Truants Golf Day took place on Friday 15th September 2017 at Royal Mid-Surrey Golf Club
As per usual, we followed the 18 Hole Team Stableford Competition rules. Plus, there was an Individual Competition, Straightest Drive and Nearest the Pin. The day of golf was followed by a prize giving, 3-course dinner, entertainment and, in true Truants tradition, an auction.
All proceeds will be split between the following charities: Nordoff Robbins, Teenage Cancer Trust and Childline.
The TROOPER Awards September 2017
Winning Team – Team Greenish- 105 pts Freddie Greenish, Alfie Curbishley, Simon Liddell, Alex Green
Runners Up –Shags Salmons – 103 pts John Keely, Chris Edwards, Grant Franklin, Danny Becker
3rd – TWM Solicitors – 101 pts Peter Lambert, Clarire Campbell, David Powell, Count Eric
Individual Winner – Alasdair Grievson- 45 pts
Lady Winner– Claire Campbell- 43 pts
Straightest Drive – JH Taylor course – Ali Dunn
Straightest Drive – Pam Barton course – David Fellows
Nearest the Pin – JH Taylor course – Matthew Paget
Nearest the Pin – Pam Barton course – Trevor Torrington